My name is Nicolás Lanús. I was born in 1994 in Buenos Aires, Argentina. I'm currently living in Amsterdam and working as a UX Designer for Booking.com.
I have about 7 years' worth of experience in the industry, having worked at digital agencies for both local and international clients, and as an independent freelancer.
My Software Skills
I'm proficient at most current UX design tools, being able to quickly create and iterate on mockups for different platforms while maintaining a consistent design system.
I can also create high-fidelity, interactive and animated prototypes for use in user testing sessions, both in prototyping tools such as Framer as well as using web technologies (Vue.js/JavaScript).
UX Design Experience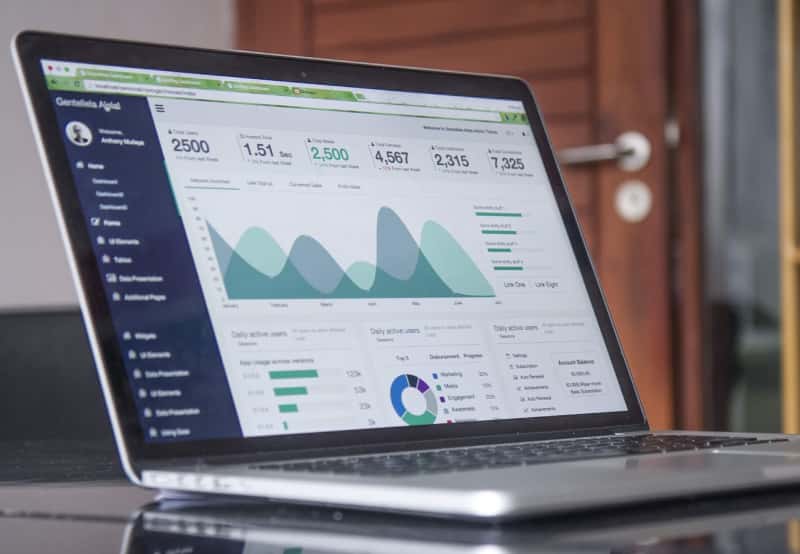 A/B Testing

---
I have experience setting up and analyzing the results of A/B experiments at a very large scale (millions of unique users), to help better understand and inform my UX decisions.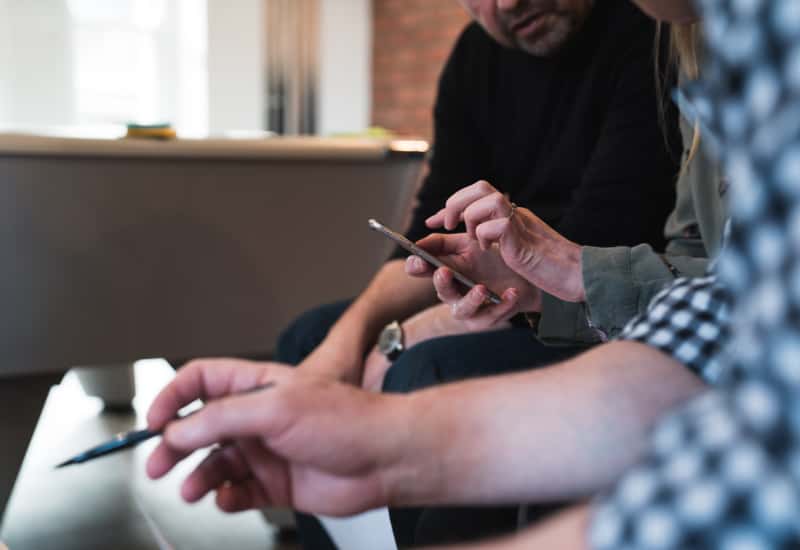 Usability Testing

---
I have prepared and moderated multiple usability testing sessions for a variety of different products. I'm also familiar with UserTesting, a platform that's useful to run unmoderated testing sessions and get almost immediate real customer feedback.
Cross-platform Design

---
I'm familiar with the design guidelines for iOS devices (Human Interface Guidelines) and Android devices (Material Design), as well as many UX best practices to take into consideration when designing for the web.